Some amazing companies I have worked with: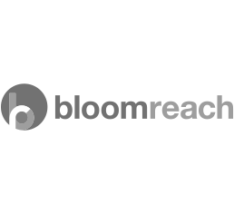 Together, we move
mountains. Or build them.
There is a paradigm shift happening in the way we do branding and marketing. As the "Good is new cool" book captured it beautifully, we believe these changes are driven by three main factors: the rising expectations of the millennials, the crisis of meaningfulness in marketing and advertising, and the disruptive opportunities handed out to us by technology.
I am on a mission to help companies find their distinctive edge and (re-)build meaningful connections with their audiences. I advise, inspire, coach, and execute on how to best navigate through today's noisy world with empathy and authenticity.
Let's start.
"Get a marketing strategy in, but fast. We need a pipeline."
We'll work on a proper assessment of your inbound and outbound strategy and see what we are missing. The research may start with either product development, market presence, or an audience audit, depending on the initial results.
"We need a small, but really effective marketing team to start NOW."
You may want to hire fast and effectively, but first we need to understand the must-have skills in the future team. We're looking for exceptional candidates.
To convince them, you need an authentic employer brand, and most importantly a focused, personal approach.
Learn more
"I need to pull off a bold company event. Where do we start?"
We'll break down this task into clear, manageable steps. We'll work out a fail-safe logistics, communications, and branding plan, and get the right people in to help us out.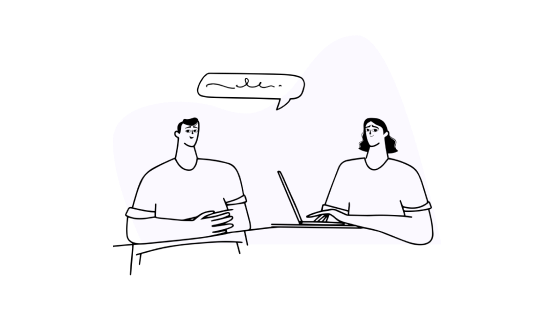 "We have a clear online marketing strategy and the budget is considerable. Why aren't we making enough leads?"
Putting enough budget behind ads is not enough to increase your lead generation. We need to make sure every cent spent will go to the right audience eager to click on content that brings them value.
Subscribe to Free Marketing Insights
Subscribe to get notified about new marketing insights and ideas.